May is here and as always, here are a couple fun and most free events happening in and around the Seattle area for you and your family! Enjoy!
As an animal love this event is an ongoing for the month of May…you can read with a kitty! Through the Humane Society you can sign up for 20 minute sessions if you are between the ages of 5-10 to practice reading and build your confidence and all while a little furball listens- I'm so jealous! If this is up your alley, check it out here.
Or you could read with Rover…  
Looking for an activity for those who love the game of chess. How about joining this free chess club that meets on Tuesdays? Ages 7+ welcome! Detective Cookie's Youth Chess Club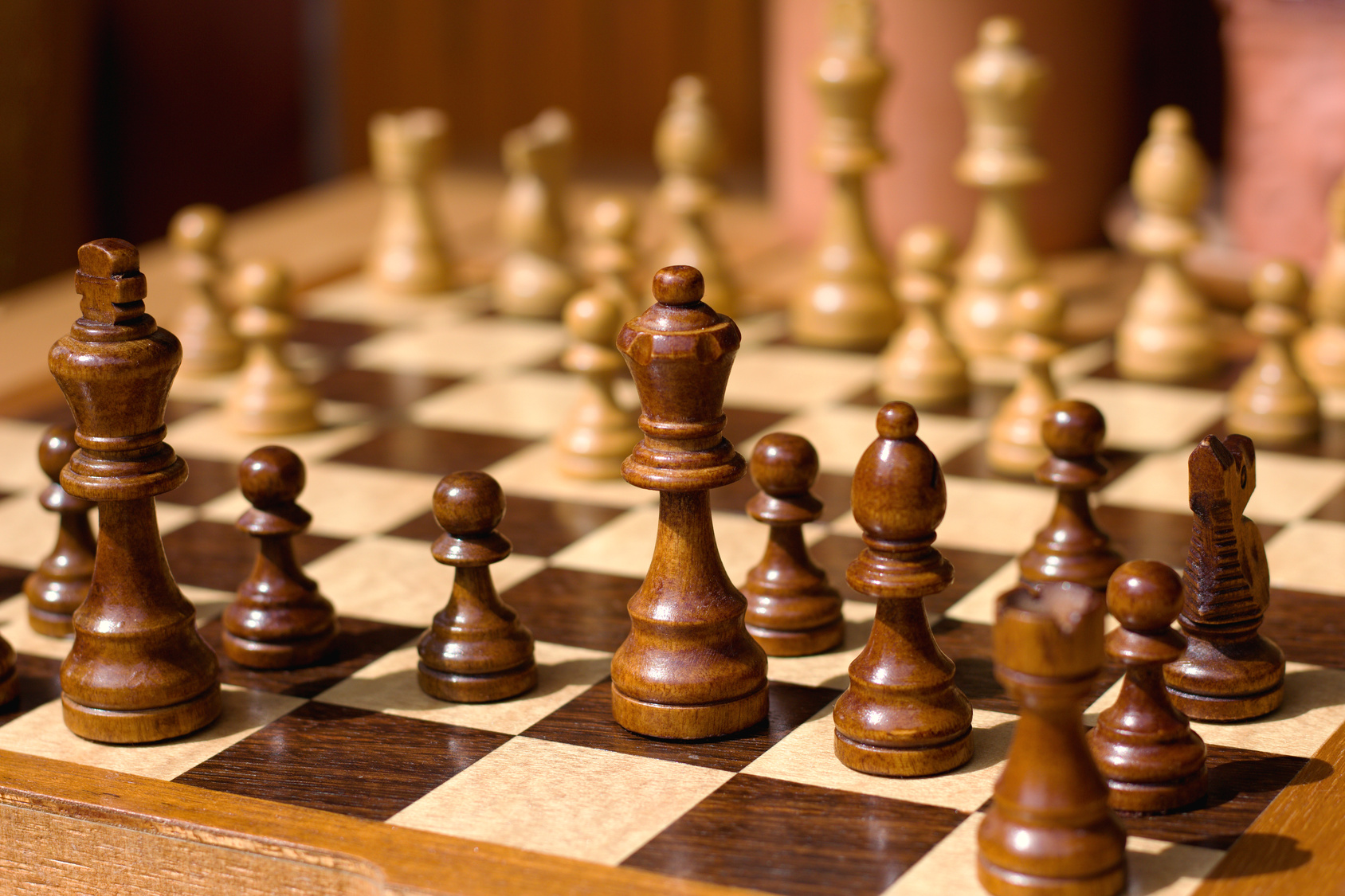 Got an itty bitty who's just starting to explore the world, Baby Gym on Wednesdays may be the answer you are looking for!  
Love nature and want to get outside. Toddler Time at ESC is an adventurers dream. Learn to love nature at a young age!
Have a blast this May! Why not try out one of these fun activity and give yourself a little break this month?!